General Tax Affairs

Bookkeeping

Tax Filing

Payroll & Social Security

Cloud Accounting

Tax Consulting

Tax Audit

Financing Consultation・
Asset Formation Consultation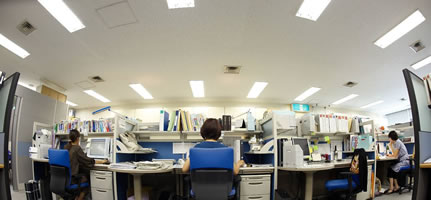 We provide with standard accounting services such as bookkeeping, payroll calculation, social insurance procedures with reasonable prices.
If you are thinking to do bookkeeping by yourself, we also offer you polite instructions of how to do.
We are also encouraging implementation of cloud accounting system in which you do bookkeeping based on electronic data or utilization of server outside the office.
Our Social Insurance Labor Consultant would answer you for any issues related to payroll calculations and social insurance matters.
---
SU Partners Social Insurance Labor Consultant Office
Social Insurance Labor Consultant, HIROMI YASUDA, Registration Number 13080636
Introduction
I passed the exam in November 2003 and after that, worked at a social insurance labor office annexed to Labor Insurance Administrative Association and then experienced works as a labor consultant at a law office.
I opened my office in November 2008 and since January 2017, have worked as a member of SU Partners Group.
Scope of Work
Procedure for social insurance and labor insurance, labor consulting, payroll calculation, making of working regulations, creation of personnel systems and consulting for its administration.